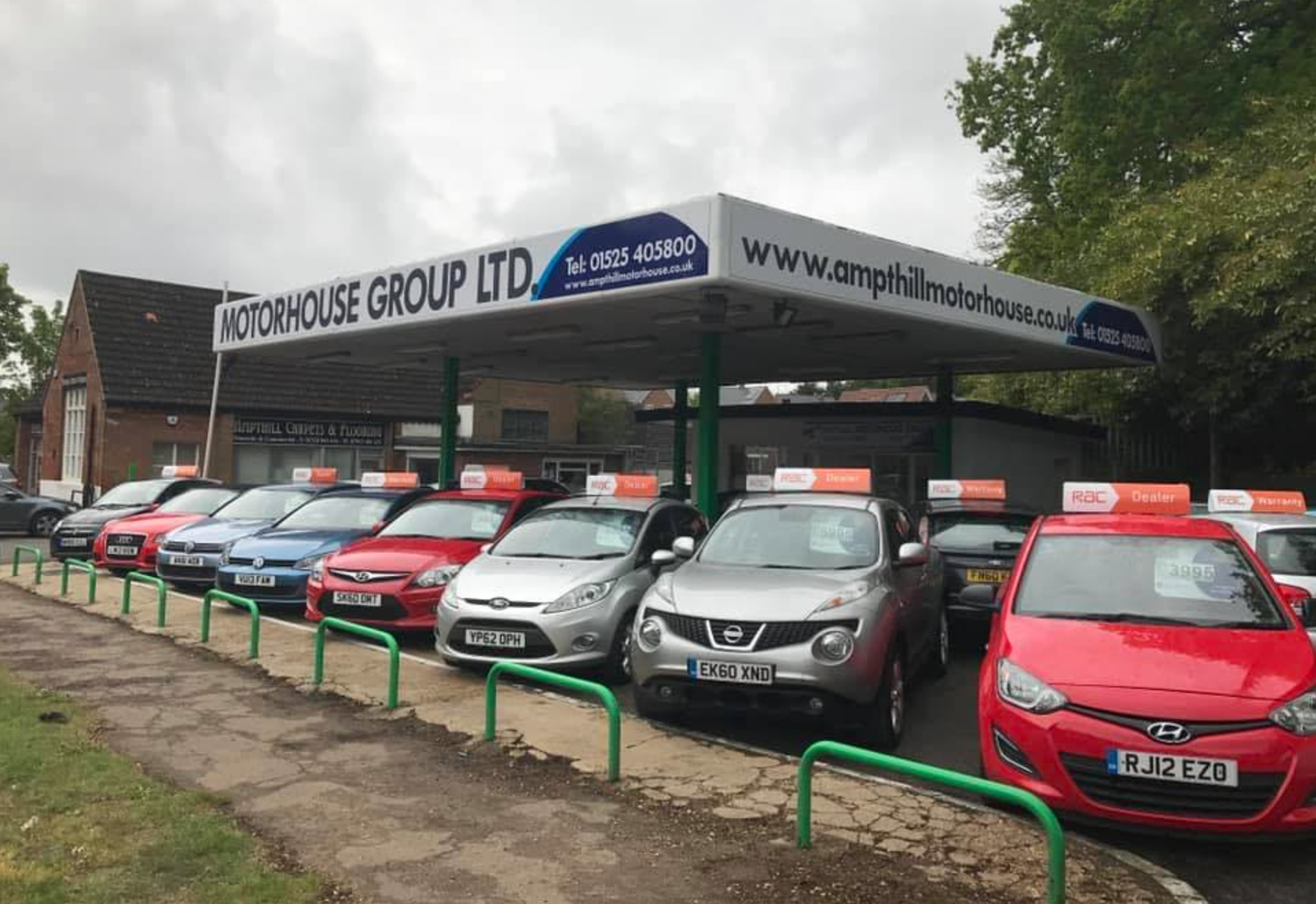 About us
Based at the Motorhouse Group dealership in Ampthill, Matt has built a strong reputation both locally and throughout nearby areas like Bedford, Kempston, Maulden, Flitwick and Woburn for buying and selling cars with high customer satisfaction.
Find us
66 Bedford Street, Ampthill, Bedford, Bedfordshire, MK45 2NB
Opening times
Monday
10:30 am – 4:30 pm
---
Tuesday
10:30 am – 4:30 pm
---
Wednesday
10:30 am – 4:30 pm
---
Thursday
10:30 am – 4:30 pm
---
Friday
10:30 am – 4:30 pm
---
Saturday
10:30 am – 4:30 pm
---
Sunday
10:30 am – 4:30 pm
A little about Ampthill
Ampthill is a town in Bedfordshire, situated between Bedford and Luton, with a population of around 8,100. With several pubs, restaurants, a Waitrose supermarket and a selection of small independent specialist shops, Ampthill is regarded as the go-to location for surrounding villages such as Flitwick and Maulden.
Ampthill is one of the most expensive places to buy a house in Bedfordshire, with a survey done by Ampthill.org finding that most homeowners within the area have been there for well over a decade, with 20% working in the town itself whilst 13% commuting to London.